SAWMILL IN TRAKAI
Timber products and deep impregantion using vacuum method. We supply all kinds of construction timber, paneling, workpieces of wooden fences, floorboards, terrace boards, we also provide wood planing and drying services.
Wood production and impregnation
Planks
You can always purchase properly packaged and ready to be transported fir or pinewood planks: Single cut planks. Double cut planks. Interior paneling planks. Exterior paneling planks. Floor planks. Terrace planks
Balk
We will cut out our production exactly according to Your measurements, regardless of what dimensions you need.
Timber for roofs
Roof – one of the most important structural and architectural parts of the building. Its main purpose – to protect the structure from atmospheric precipitation, sun, changes in the temperature, wind and noise.
Wood drying
Freshly harvested or cut wood is the only raw material, that becomes valuable construction material only after removing most of its dampness, i.e. after drying it.
Wood impregnation
Wood impregnated using deep vacuum can remain unchanged for 15 or more years, even in constant contact with the ground and water.
Wood planing
Due to its smooth surface, planed wood is easily painted or polished. After planing and chipping the surface wood texture becomes highlighted, also wood becomes easier to maintain: soiled locations are easy to clean.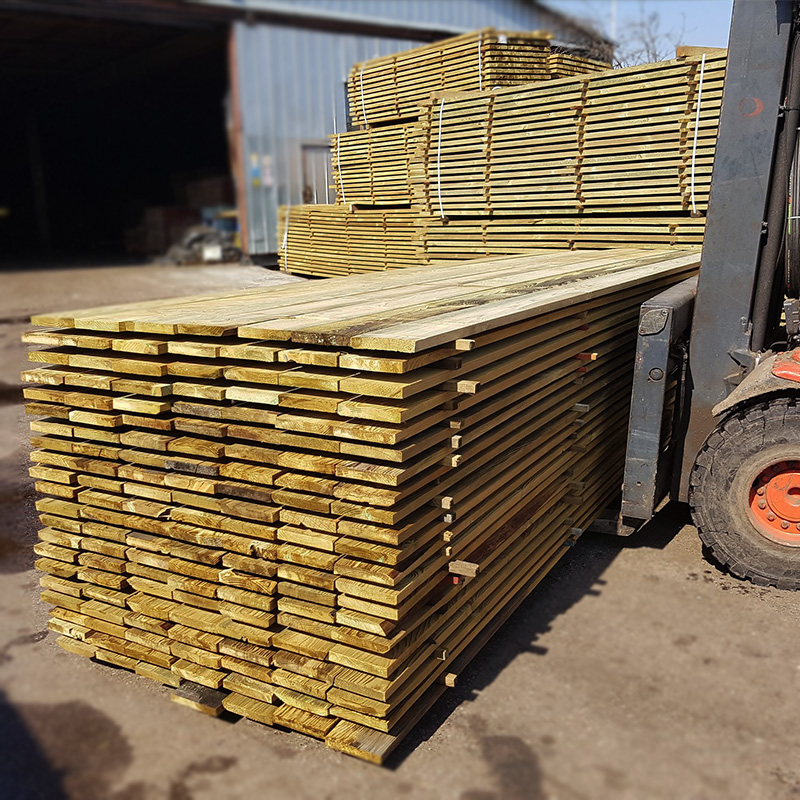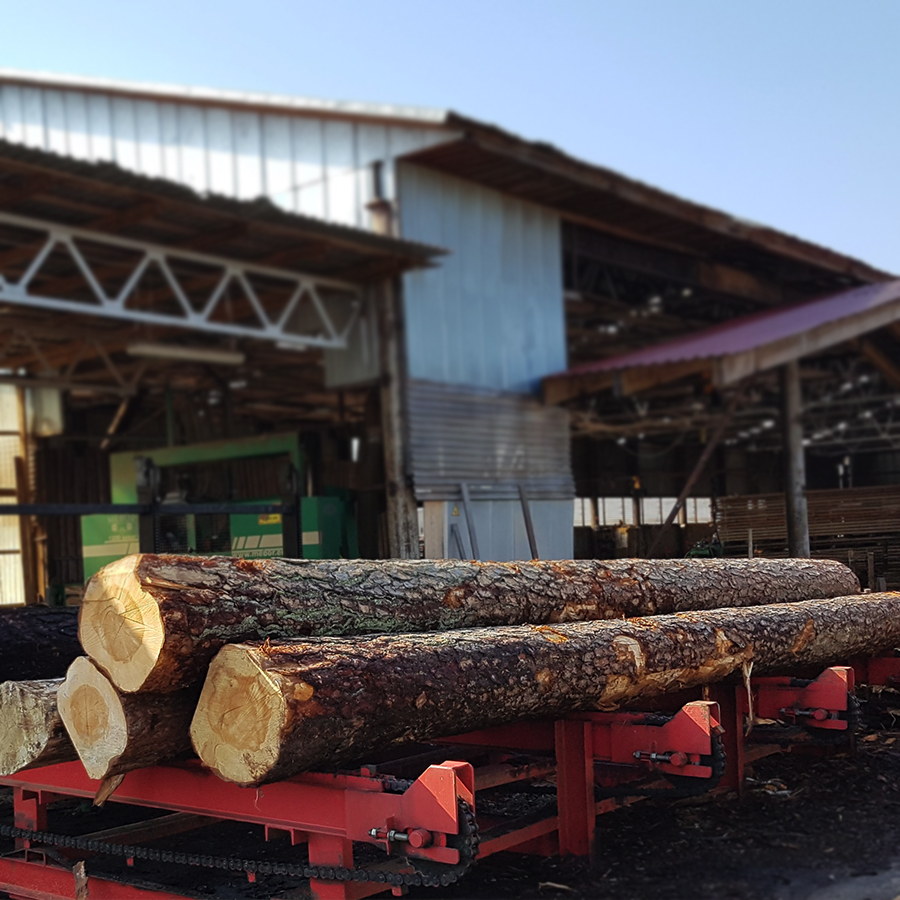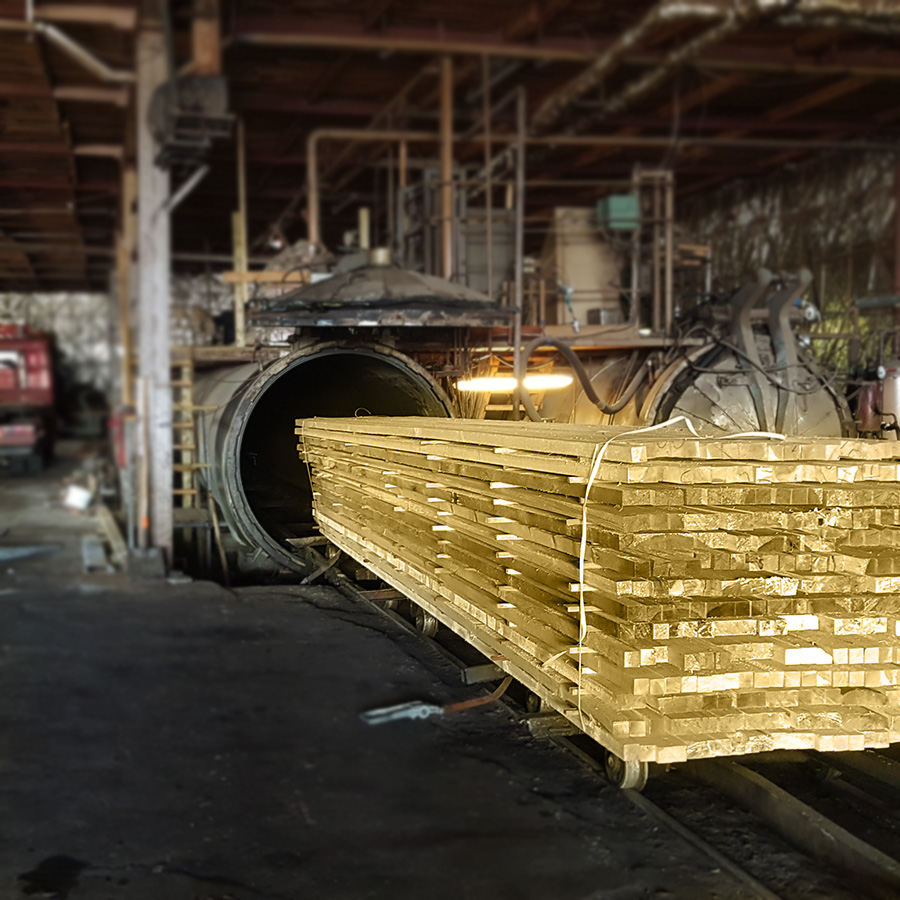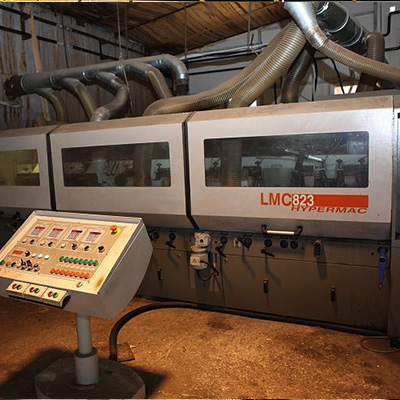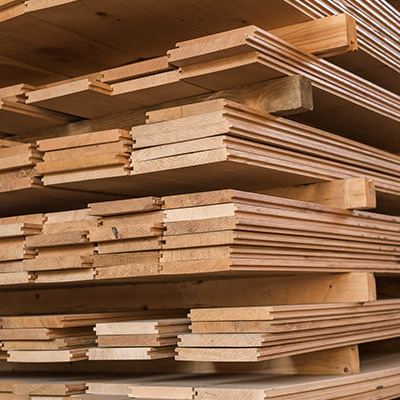 "Nestrėvaitis" – ambitious manufacturing and service company with which our collaboration was not very long, but while working together we had a chance to confirm that "Nestrėvaitis" is reliable business partner.
UAB Simpeksa
Good ratio between quality and price.
UAB Lentvario mediena
We have been friends with wonderful "Nestrevaitis" team for many years. We are satisfied with their flexibility, quick decisions.
Uab invitek
Wood production and impregnation
Message Us
Get In touch below. Ask Any Question or Start a Free Quote
Office Location
Aukštadvario g. 7, Trakai.
Open Hours
Man. – Fri.: 08.00 – 17.00